Train Freediving with Molchanovs
Molchanovs Freediving Training
Being a freediver means that you need to continue to improve your freediving skills in between courses, not just within the courses themselves. Molchanovs Freediving Training is what sets Molchanovs apart from other freediving agencies. With Base Training and Base Training +, freedivers can complete structured training plans and workouts that achieve specific goals on dry land, pool, and in open water. Programs are created by elite freedivers and designed for every freediving level, making them an effective tool for everyone.
Join the Molchanovs Movement
Already part of the Molchanovs Movement?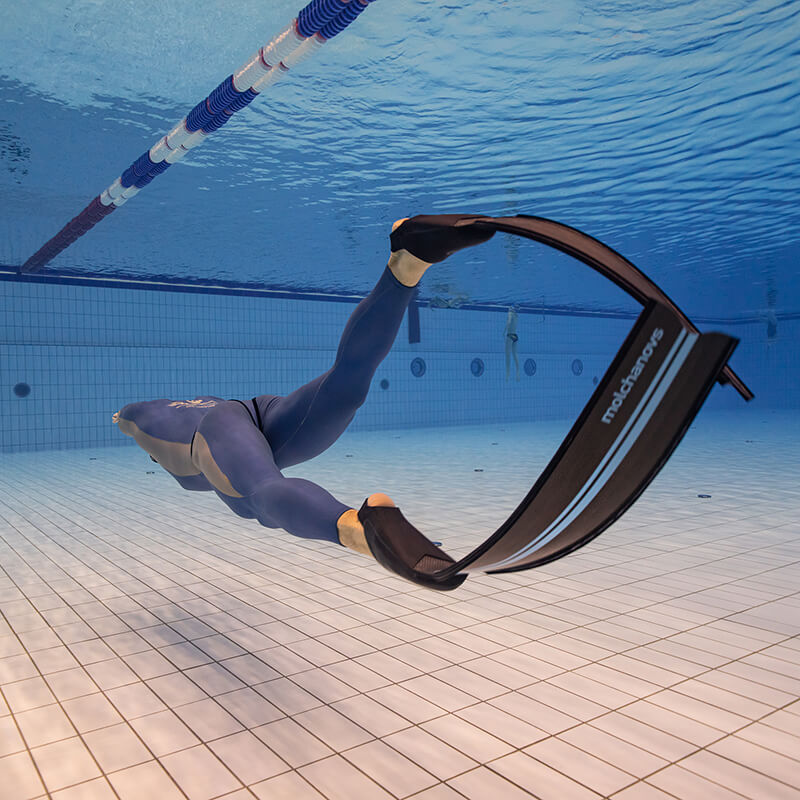 BASE TRAINING
Structured freediving training and workouts to improve your general freediving skills.
Learn more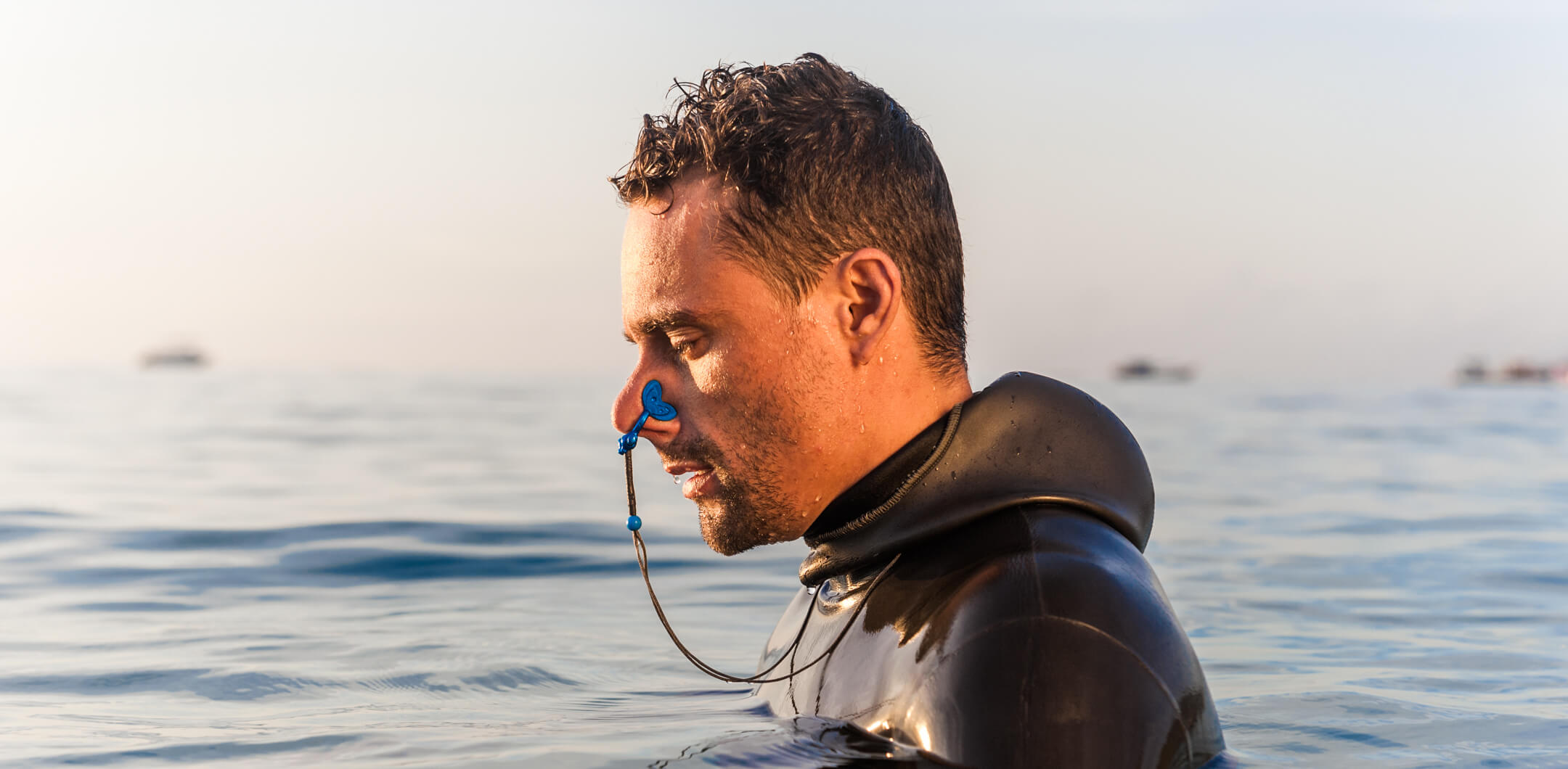 BASE TRAINING PLUS
Target specific goals with guided programs from freedivers who are experts in their disciplines.
Learn more