Our Translators
Freediving knows no boundaries and we want Molchanovs Education to be available for everyone. This is why, we have an incredible team of freediving instructors who help us translate our content to various languages.
POLISH
Agnieszka Kalska
Agnieszka has been connected with water since her early childhood. Now, for more than 10 years, freediving has been her whole life - a hobby, a full-time job, and a sport in which she competes. She is a certified freediving instructor for Molchanovs, Apnea Academy International, PADI, and DAN. She is also a swimming instructor and owns Freebody.eu - a swimming and freediving school established in 2015 in Poland. The total number of her students from all of her diverse freediving courses is roughly 500. She is a professional freediving athlete with specialization in DYN and STA and has set dozen of national records for Poland in most of the disciplines, including pool and depth. In 2019, she was the first woman in history to make a fifth turn with a monofin on one breath, setting the DYN world record with 253m. The biggest pleasure for Agnieszka is to play in shallow water and admire the underwater world.
FB: Agnieszka Kalska Freediver
IG: @kalska.agnieszka.freediver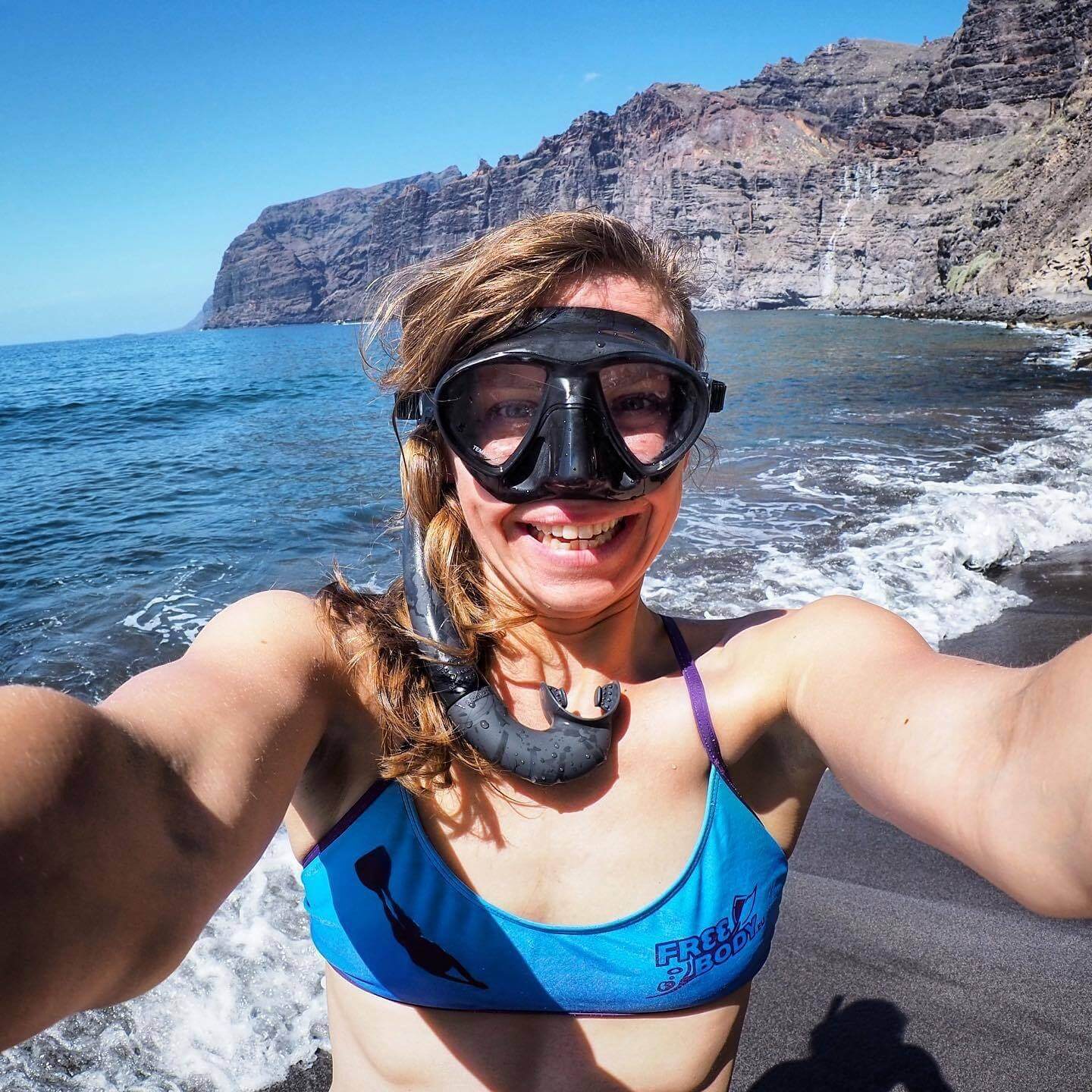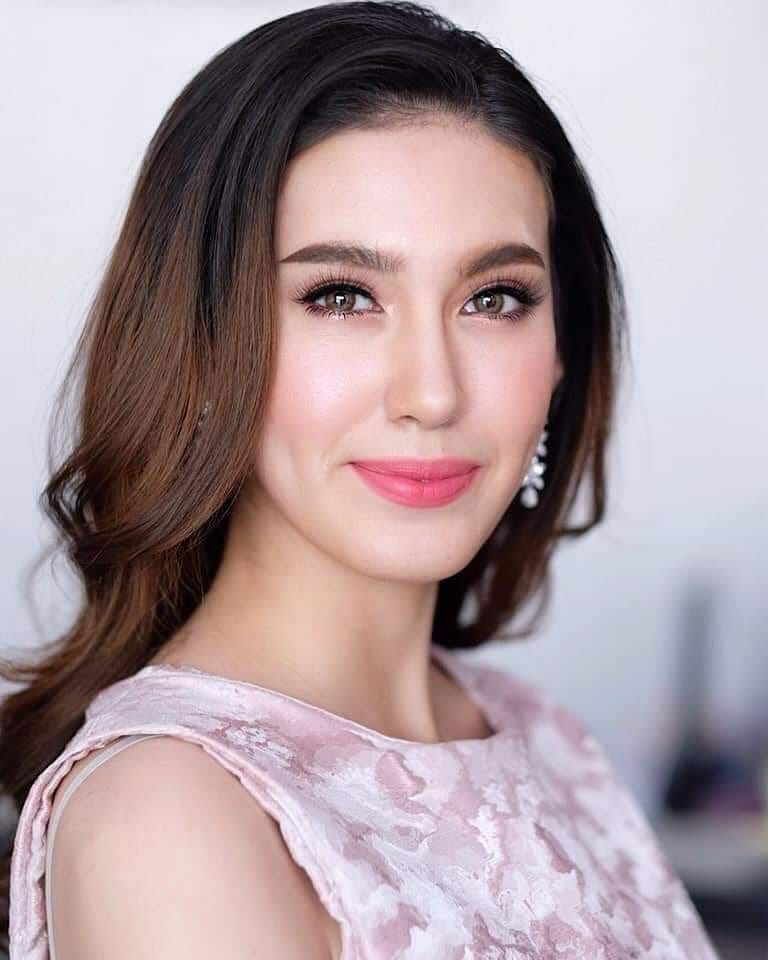 THAI
Courtney Paige Coppen
Courtney is half Thai and half British, and while she was originally born in England, she has spent the last 19 years of her life in Thailand. She is a freelance model, brass band theater musician, freediver, and soon-to-be freediving instructor. She never seemed to enjoy the office life; instead, she loved to explore new things, with one of them being freediving. It was an eye-opening experience for Courtney, which helped her find a sense of peace and happiness that was missing inside of her. She hopes that freediving will give everyone that same feeling.
FB: Courtney Paige
IG: @Courtneycoppen
SPANISH
Daniel Arias
Daniel is psychologist, Hatha Yoga instructor, Divers Alert Network Instructor, and the founder of SoloApnea Freediving School in 2011. He is also a certified freediving instructor for Molchanovs, Apnea Academy International, AIDA, CMAS, and the Russian Federation, and has certified more than 300 freedivers and over 30 instructors. As an athlete, he participated in both international competitions and world championships, setting several national and Pan-american depth records, such as his CWT performance with a monofin to 100m (328ft) in 2019. Daniel also enjoys organizing courses, competitions, and freediving camps in locations such as Easter Island, Chile, the Galápagos, San Andrés and Taganga in Colombia, Uruguay, and Perú.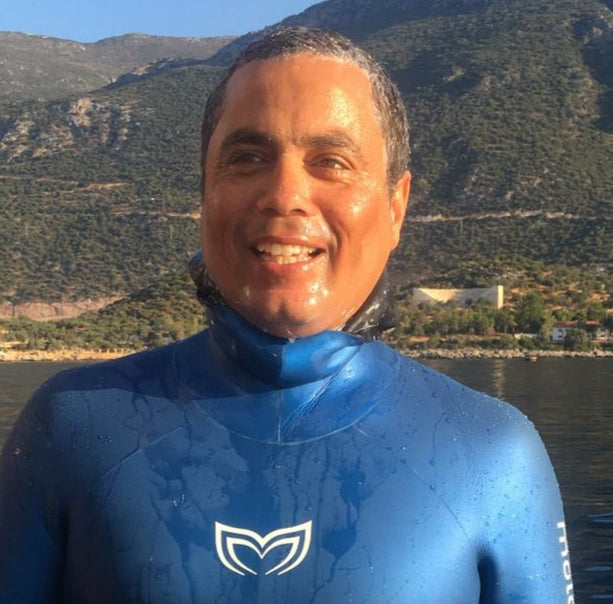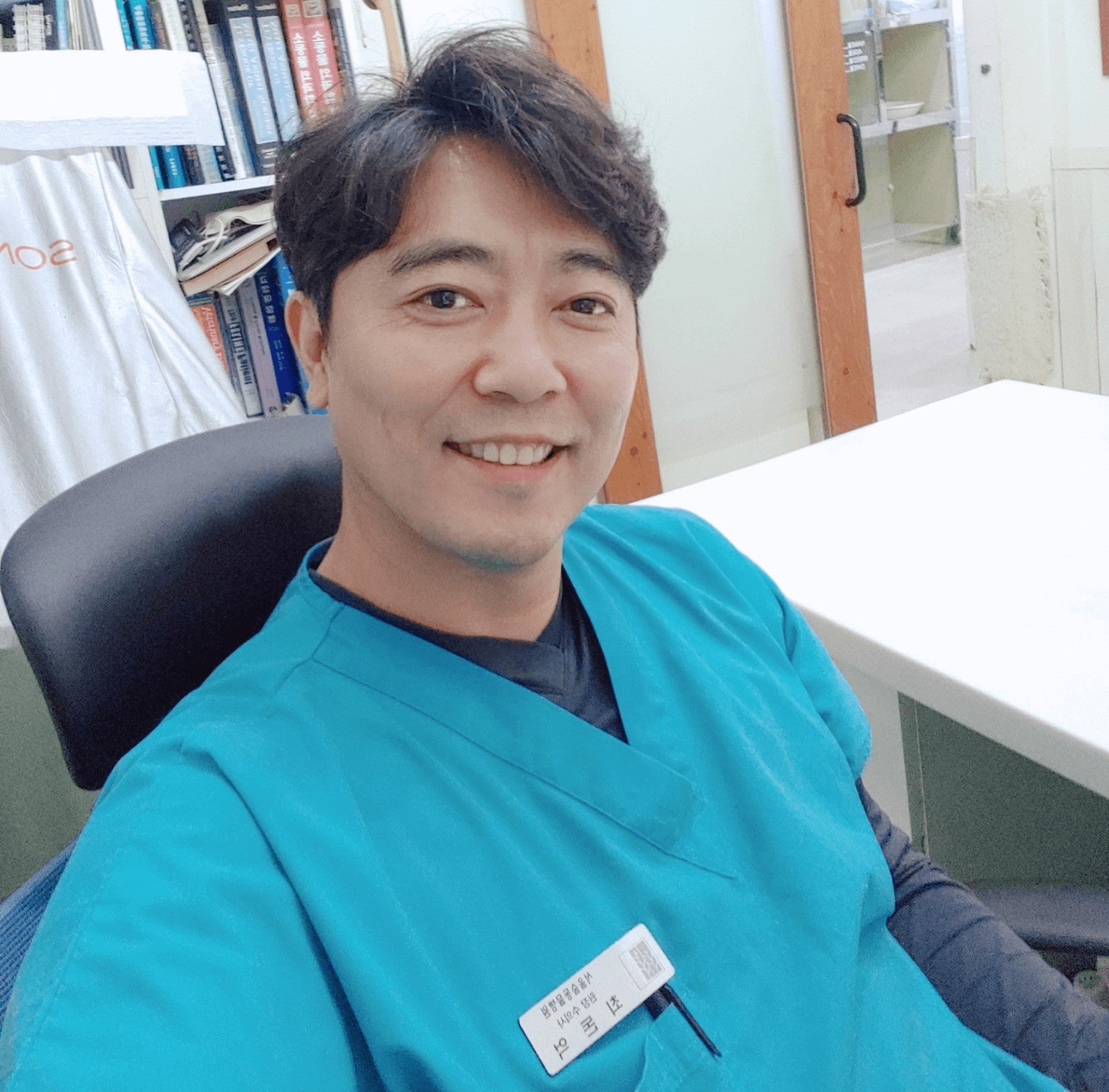 KOREAN
Don Uk Choi
Don Uk is an incumbent veterinarian with 25 years of experience in the field. As a PADI Freediving Instructor Trainer, scuba instructor, and AIDA Freediving Instructor, he trains both instructor applicants and those who are active in physiology and diving theory. Don Uk is also Chief Instructor of PLUSian Freediving Team.
IG: @plusian_don
THAI
Kevin Tan
Kevin, who works in IT Cyber Security in the financial services industry, has a deep passion for freediving. His journey into apnea started two years ago, and he currently dreams of participating as an athlete in an official freediving competition. He is a freediving instructor for Molchanovs, AIDA, SSI, and CMAS.
FB: Kevin Tan
IG: @kevin_freediver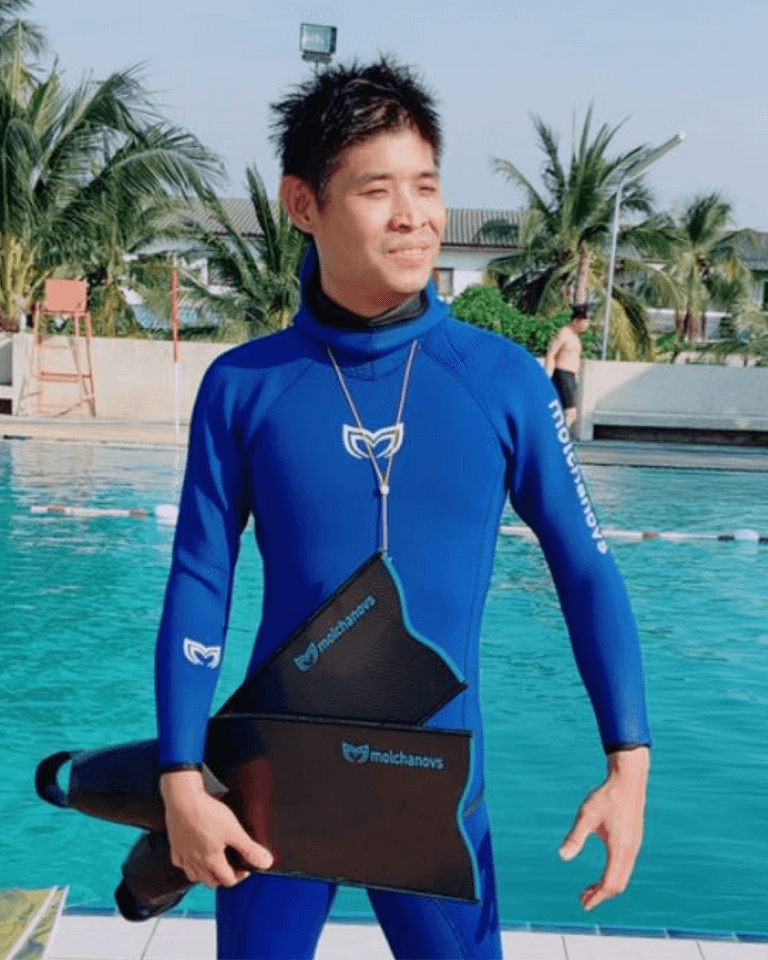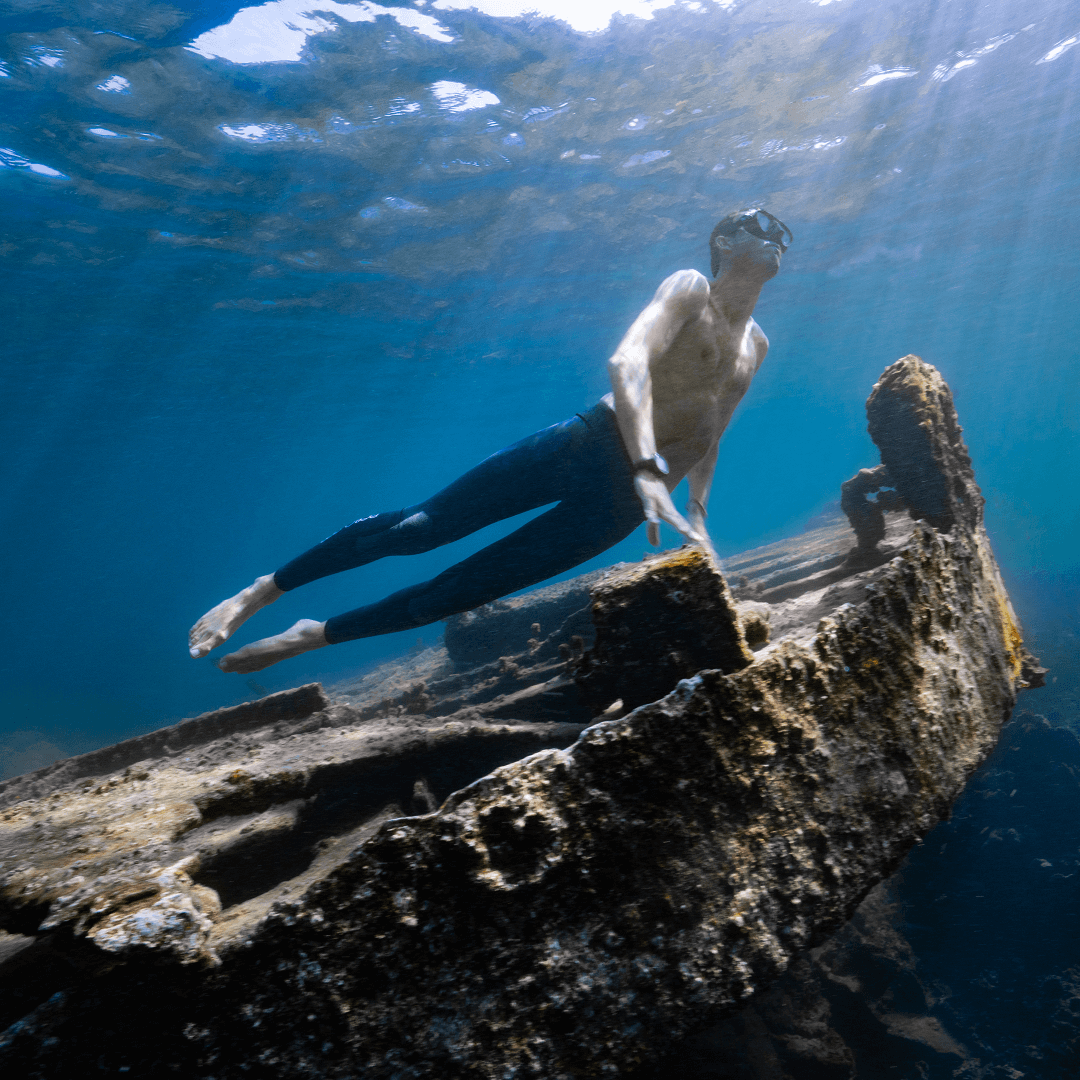 FRENCH
Nicolas Ayme
Nicolas grew up by the ocean in Brittany, France. He graduated in aerospace engineering and worked in several countries before cycling from Europe to Southeast Asia on a bicycle. He ending up discovering freediving during this journey while riding through Thailand in 2018. He quickly got addicted to this sport and worked for two years as an SSI and Molchanovs freediving instructor at Blue Immersion, Koh Tao, Thailand, certifying over 200 students since then.
Holding his breath for 7 minutes and diving to 50 meters, Nicolas enjoys teaching beginners, helping them overcome their fears and equalization issues by making them as comfortable and confident as possible in the water. He also found his place participating in the CMAS World Championships 2021 in Kaş, Turkey as a safety diver.
When not practicing freediving, Nicolas works as a professional skipper, sailing and organizing freediving cruises in the Mediterranean and Adriatic seas.
www.freedivingcruises.com
IG:@apnea.nicolas
IG:@freedivingcruises
FB:freedivingcruises
CZECH
Pavel Tomm
Pavel began working as a freediving instructor in 2012 in Koh Tao and Dahab and is currently a Wave 3 Instructor Trainer and SSI Level 3 Instructor. In 2017, he was presented with an offer from Jacques de Vos to work alongside him in the north of Norway as a seasonal freediving guide for the orcas and humpbacks who feed on herrings in the fjords. He has been working there ever since. Pavel also owns the apnoe.space freediving school teaching Molchanovs courses and taking students to different locations for freediving camps. He participated in the 2021 AIDA Depth World Championship as a safety.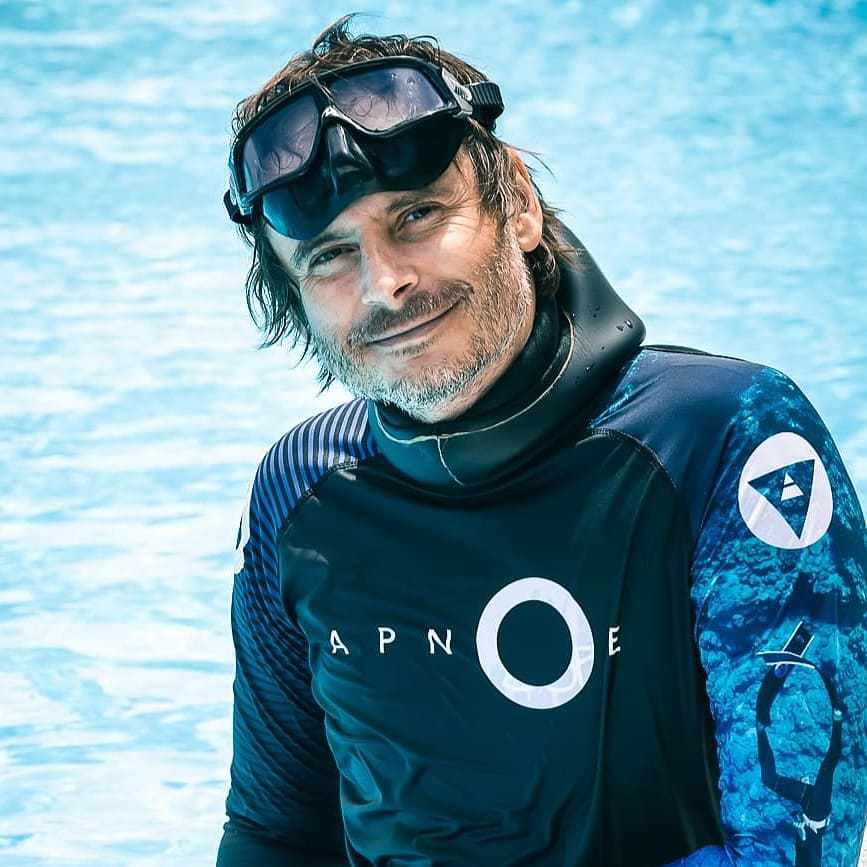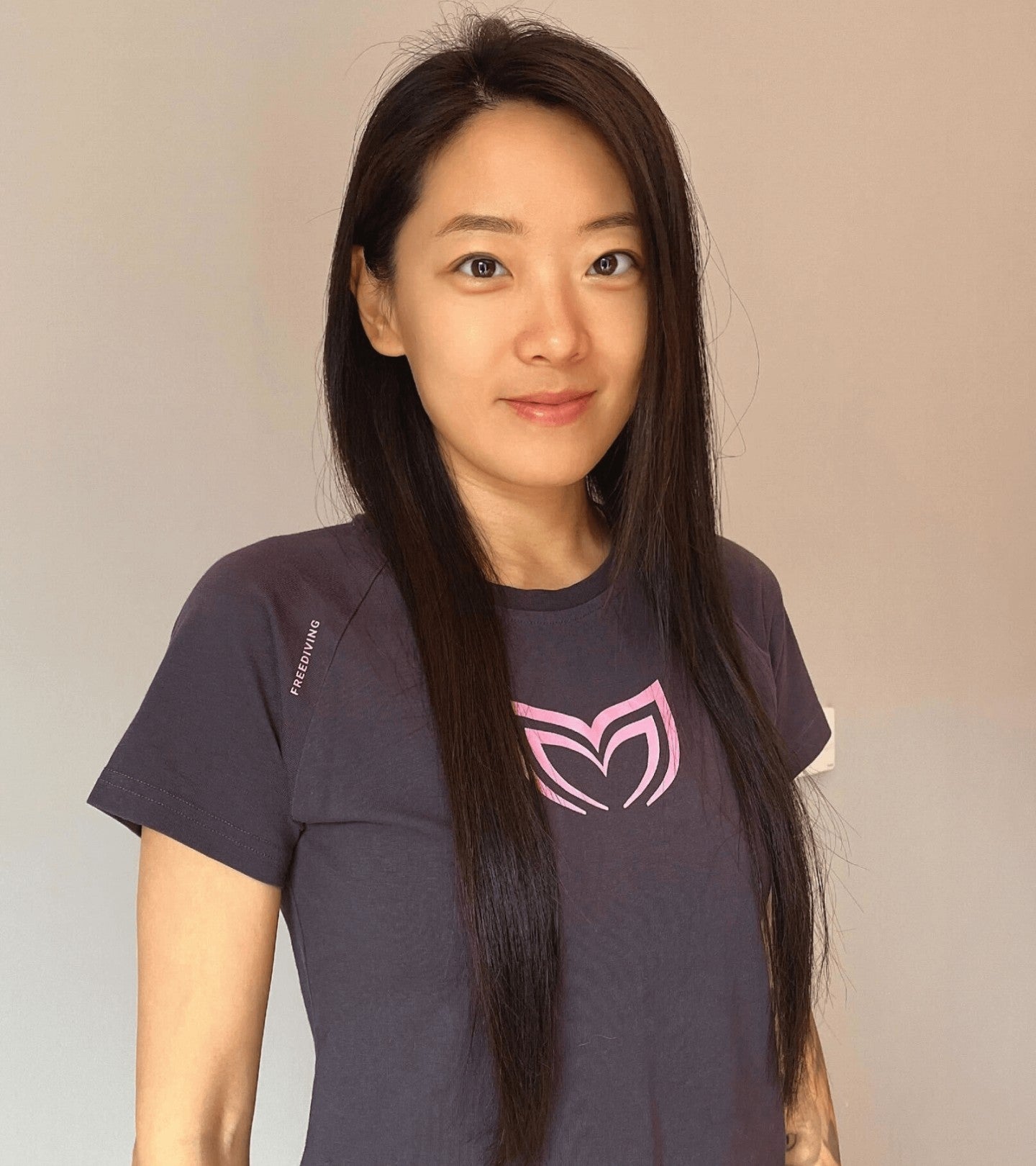 CHINESE SIMPLIFIED
Vika Li
Vika Lijingzhe, who has been a freediver since 2015, is deeply in love with the sport. Currently, she is a Molchanovs Instructor Trainer and a competitive freediver. Since joining Molchanovs in 2019, Vika is responsible for the Chinese translation of the website and teaching materials, helps develop Molchanovs in China, and continuously encourages more Chinese freedivers to join the Molchanovs family.
CHINESE TRADITIONAL
Wayne and Wanyu
Wayne and Wanyu are the founders of Weirdo Freediving, one of the largest and most reputable freediving schools in Taiwan. We started teaching since 2016 and have devoted our lives to the freediving world. With the passion and love for the sport, we are constantly improving and upgrading our teaching material and methods to give students better experience and truly fall in love with the sport like we did.
We are active in all parts of freeding, as Instructor/IT, as athletes, as Judges, as organizer, as safeties. Our mission is to make the Taiwanese Freediving Community a better and safer place!!
www.weirdofreediving.com/blog
FB: weirdofreediving
IG: @weirdo.freediving