Base Training
Join the Movement and take your freediving to the next level.
Base Training is a collection of structured freediving training programs and workouts that help you progress as a freediver. Designed for all certified freedivers - from beginners who just finished their first course to competitive freedivers with experience under their weight belts. Access to Base Training gives you more than just basic freediving training - it also makes you a part of the Molchanovs Movement community and all that comes with it. Your purchase includes 1 year of access to the Movement and all its perks. Freedivers who complete a Molchanovs Lap or Wave course receive 3 months of free access.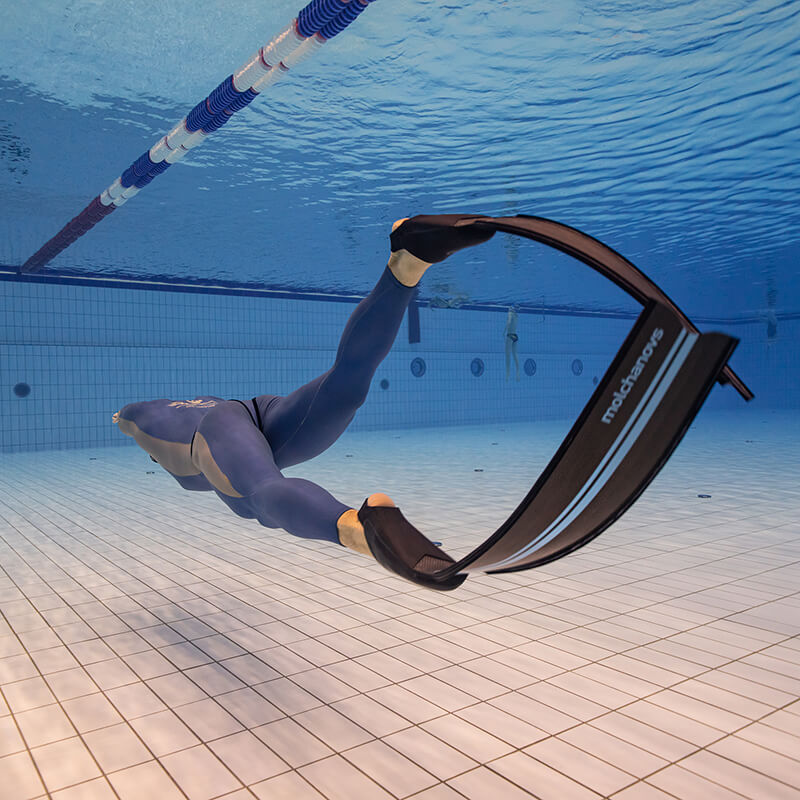 Training Basics
Short, structured programs to improve your freediving. Choose based on your needs and level of accessibility. Pool, depth, or dry training with a 4-week duration.
Molchanovs Movement
The largest freediving community worldwide. Receive inside access to the latest products, meet other passionate freedivers, and attend Movement-exclusive events.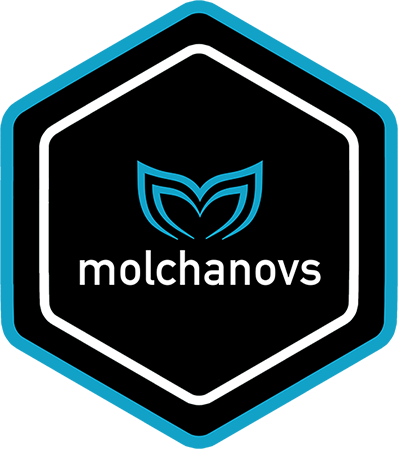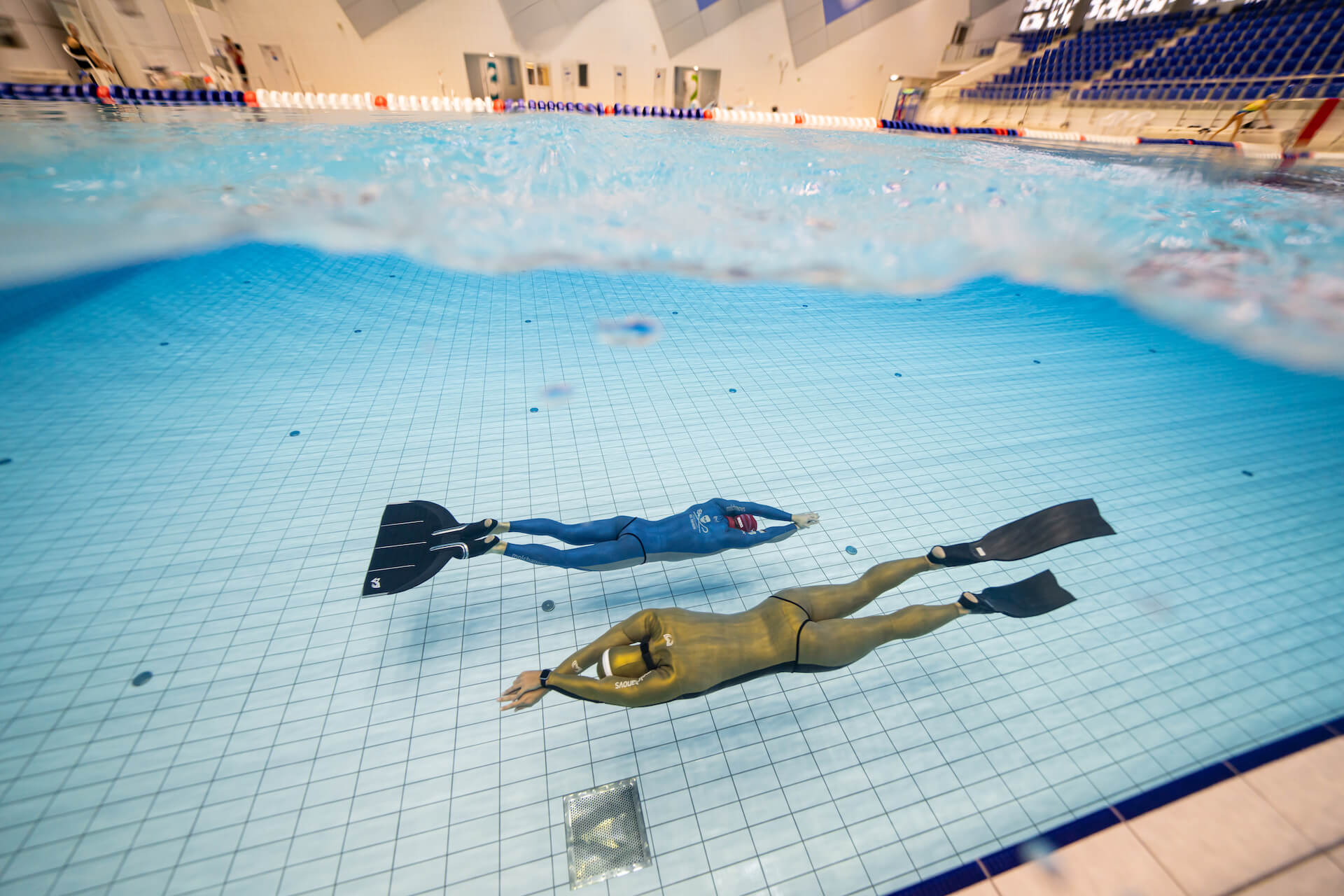 Workout Logbook
Keep your training log dry in one place! You can register your PB's in all disciplines, keep track of your workouts and mark your favorite ones if you want to repeat them again.
Early Access and Events
Movement Members get exclusive early access and discounts on the world's best freediving gear, webinars, and online meet-ups (in person meet-ups temporarily paused due to COVID-19).