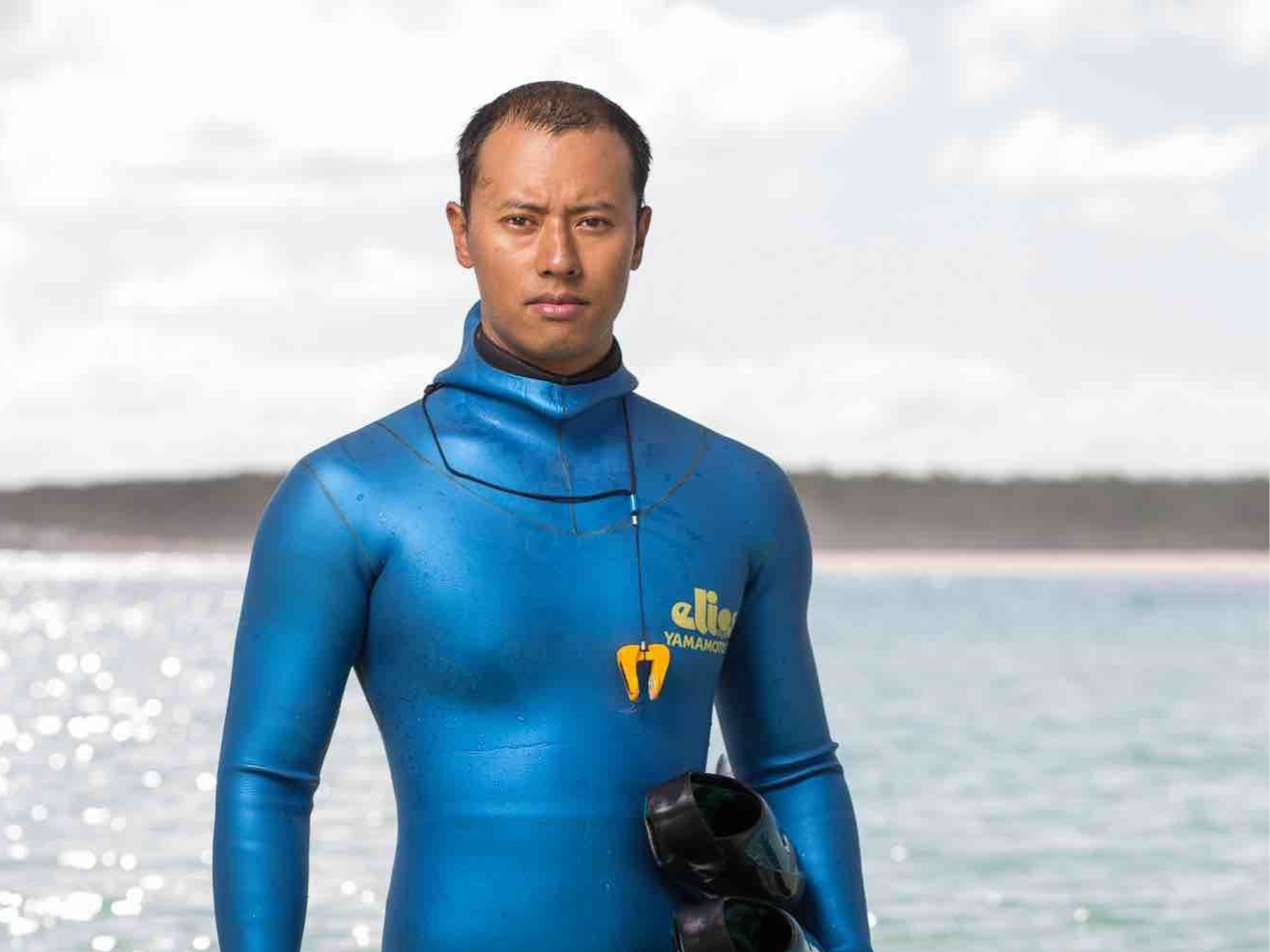 @aolinwang
Aolin Wang set the first 100m depth record for China during Vertical Blue 2017. Currently, he holds the National Record with a dive to 106m in Constant Weight during the AIDA World Championship in Roatan 2017. 
He established the first freediving school, Freefall Freediving Academy, in China 4 years ago. Today, there are nearly 20 instructors working in his school and has become the leading center for the development of freediving in China. 
Outside the competitive freediving scene, he is very active in the media, magazines, TV shows and advertisement. He is also Ambassador of Sublue, Lululemon, Schwarzkopf, Joma and Gaga Italy.
Check out his training center at www.freefall.cn 
---