Molchanovs Online Store: Soft Launch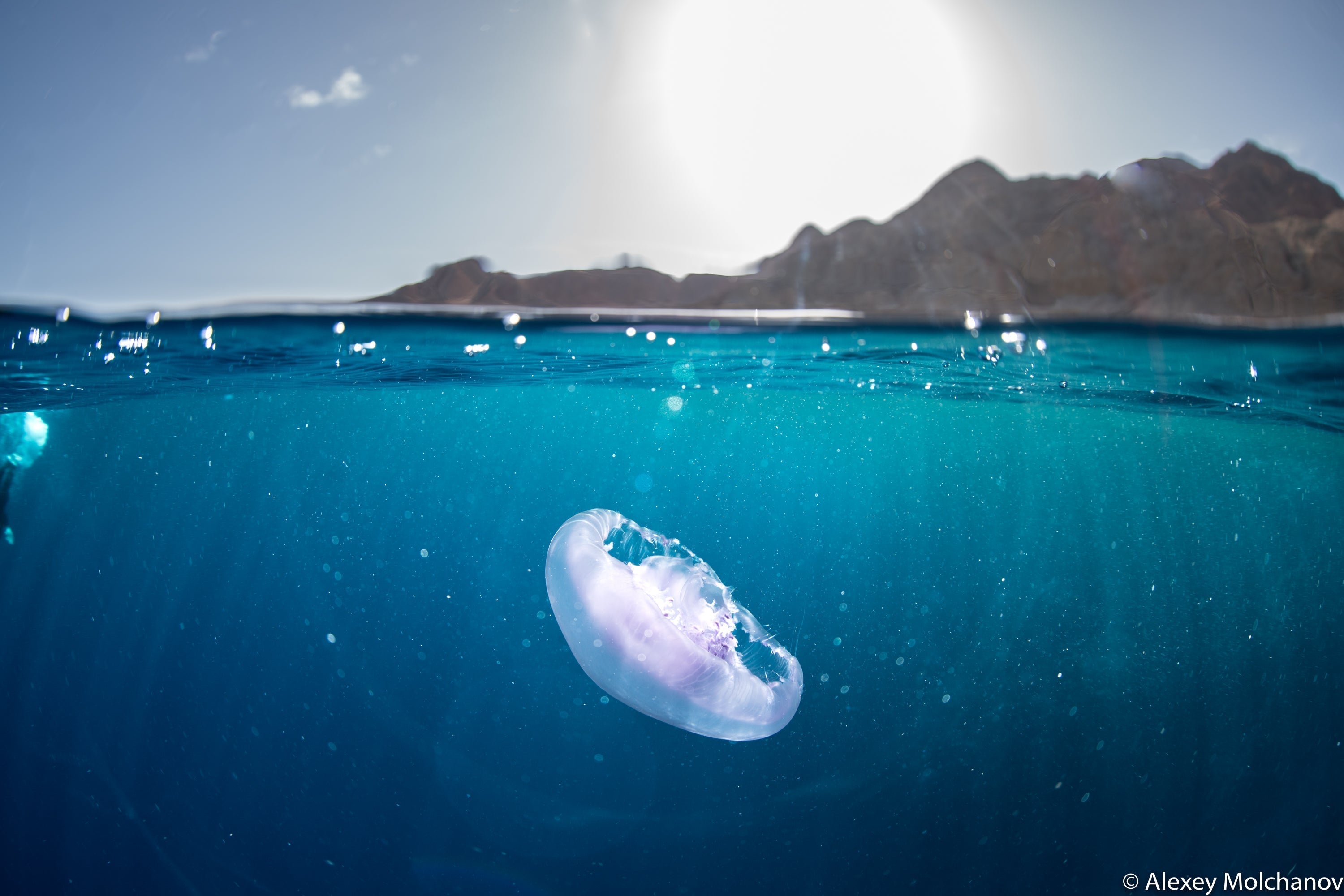 Hi!
Welcome to the soft launch of the Molchanovs Online Store. With this new platform, we at Molchanovs aim to provide you with the best in freediving equipment and accessories. We are very excited to present to you our offerings to improve your freediving experience!
The store currently features our high-performance fibreglass monofins, and bifins with carbon and fibreglass blades, with fully customisable foot pockets if you so desire. We also have a selection of handy accessories and safety equipment to make your trips out to the water more comfortable, for example, our line pulley system, do check them out!
We are currently developing a new range of wetsuits using premium Yamamoto 45 neoprene, so keep in touch by entering your email to receive our newsletters on latest developments in the freediving world.
Get wet and dive safe! 
Jin
---