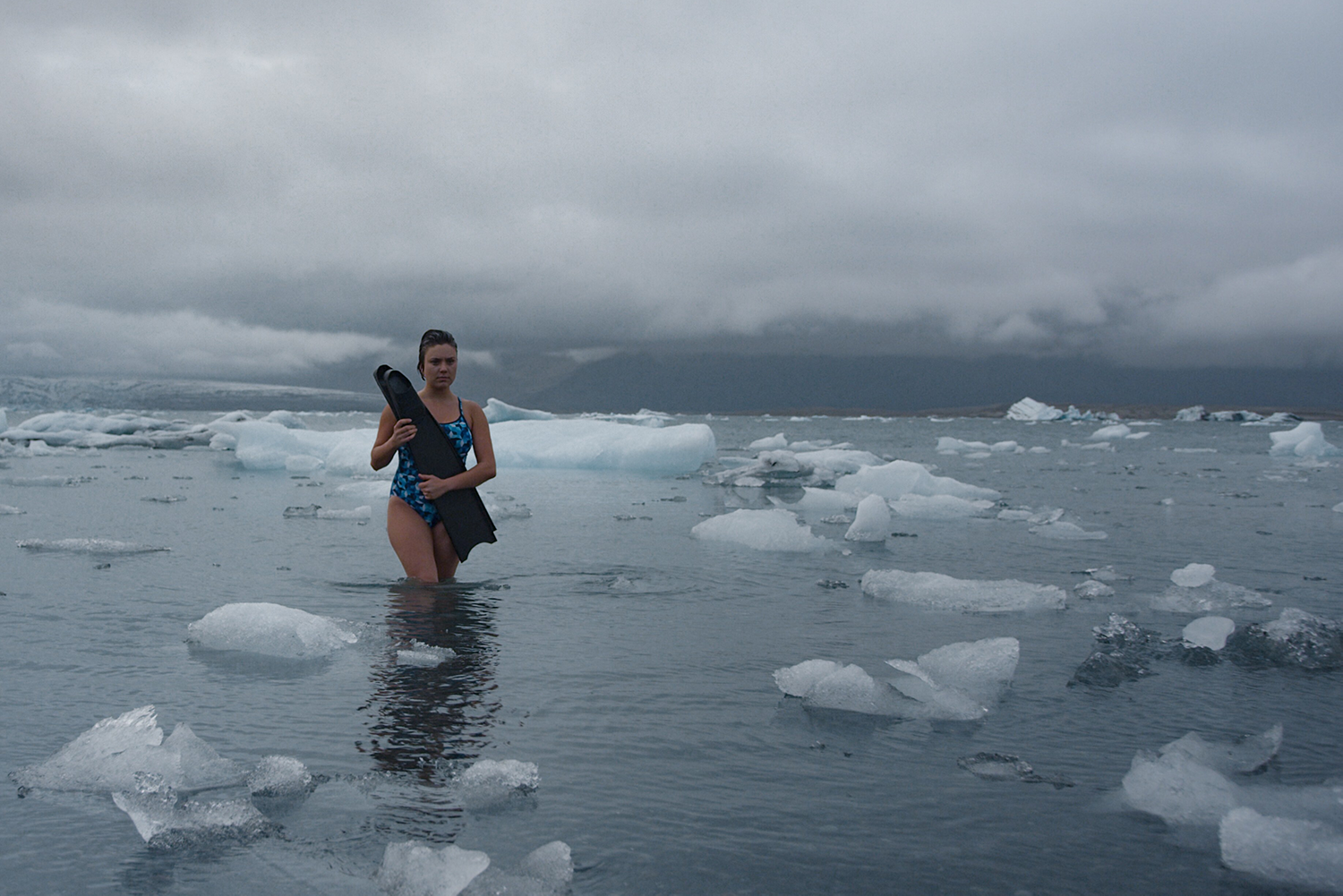 Molchanovs Freediving Instructor and Head of Marketing Alisa Root sat down with filmmaker and freediver Nays Baghai, whose new film 
Descent

 
- about the psychology of ice freediver Kiki Bosch - is premiering at the Sydney Film Festival in Australia on June 10th.
Continue reading
Go deeper! Follow Alexey Molchanov in this step-by-step equalization practice guide. If you need an Equalization Trainer, check out this page here. There's a 40% off sale going on for Molchanovs Nose Clips and EQ Trainers till the 7th of April on...
Continue reading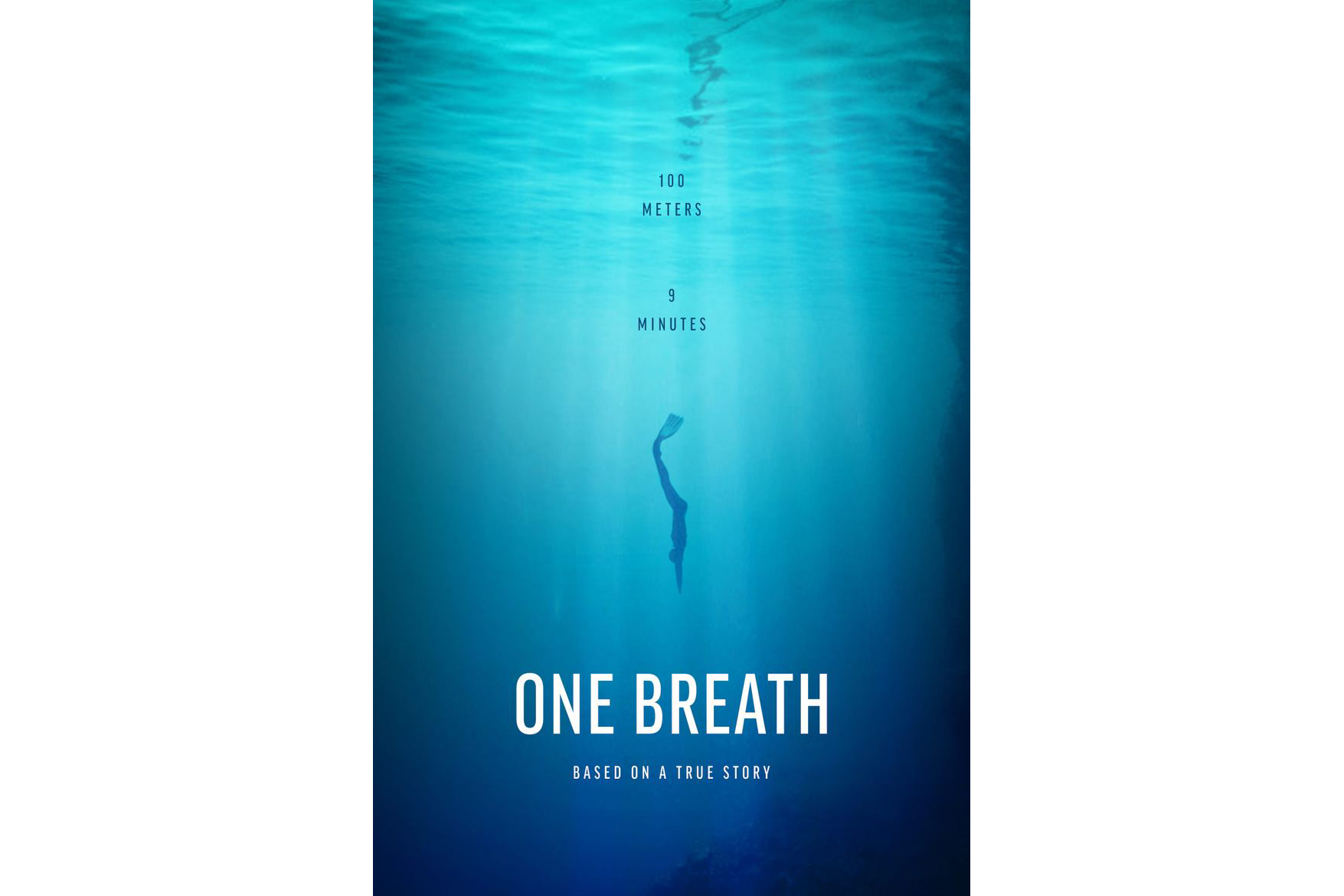 The movie "One Breath" is a tribute to the life of Natalia Molchanova, the greatest free diver who has ever lived.
Continue reading