USD Pricing, Shipping Changes & Website Downtime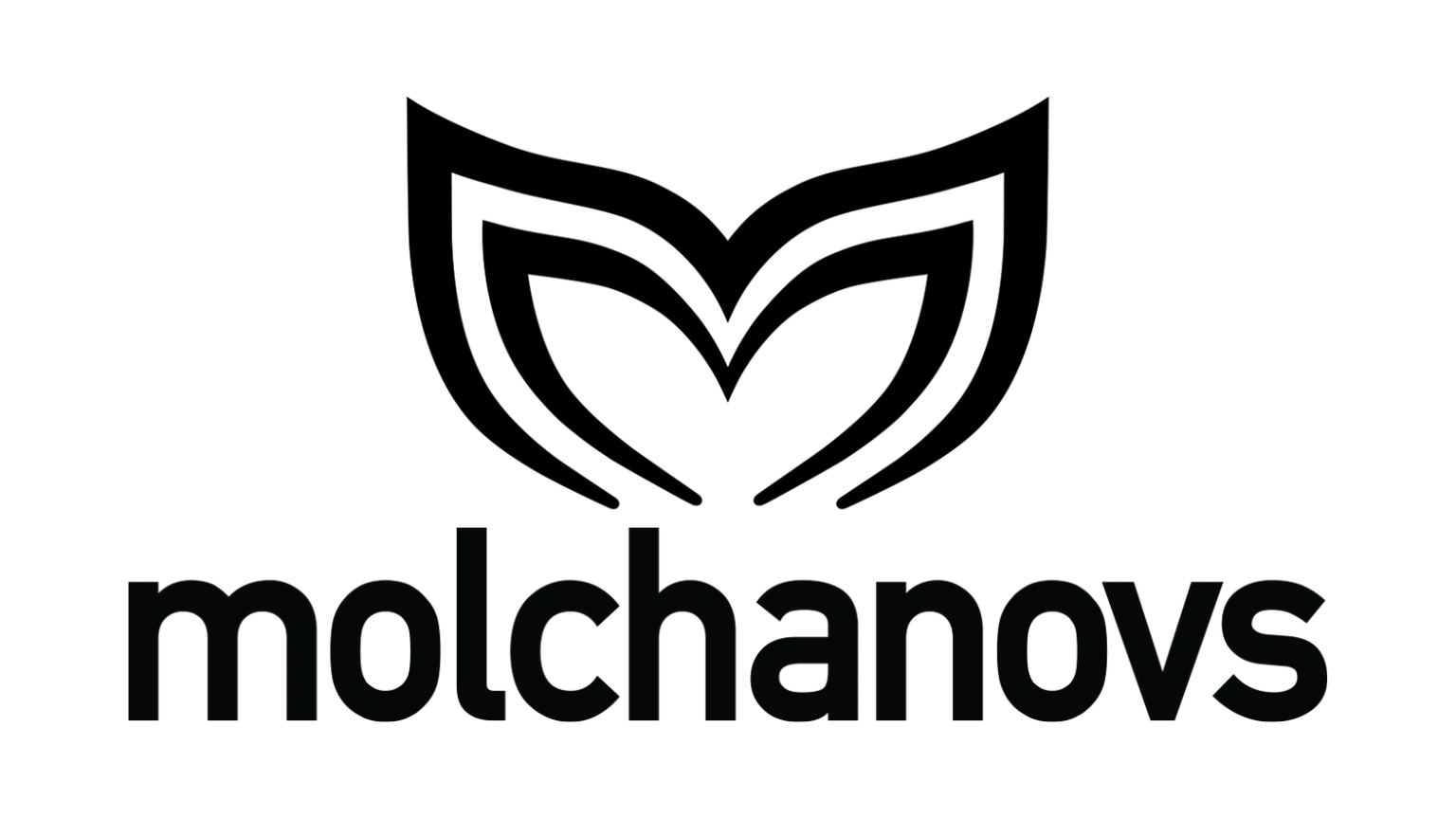 We are always striving for customer satisfaction, which is why we are excited to announce updates in equipment pricing and shipping to our online shop at molchanovs.com starting Monday, March 8, 2021.
Prices now in USD
You asked and we listened! After receiving numerous requests from customers to convert the price of equipment to US dollars, we will now be featuring ALL of our pricing in USD.
Flat shipping rate
We know that unexpected shipping rates can take all the fun out of online shopping, so we made it simple! We are now offering a flat shipping rate of 15USD worldwide.
Online shop downtime
In order for these exciting new pricing and shipping updates to happen, the online shop will be "offline" for two hours on Monday, March 8, 2021 fr
om 10:00 AM to 12:00 PM Singapore Standard Time (GMT+8).
We want to thank our customers for their helpful comments and suggestions that help improve overall shopping experience. If you have any suggestions, comments, or concerns, we want to hear from you! Please contact us at
info@molchanovs.com
.
See you in the blue!
---