Let's start the Molchanovs Movement together!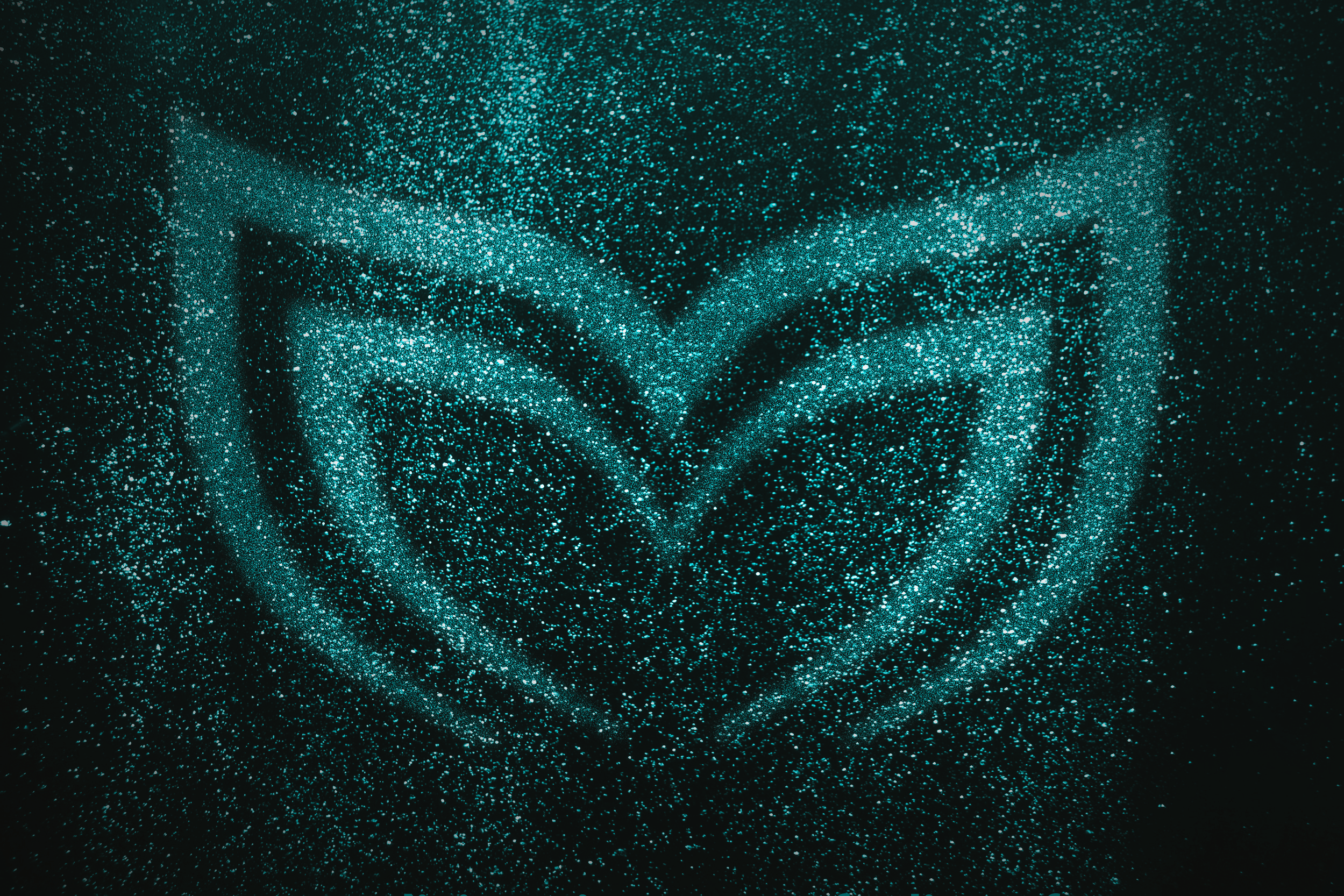 In uncertain times we need this feeling of harmony, peace and positive energy. We are encouraged to stay at home. That doesn't mean we can't continue our freediving practice. Freediving is not merely happening in the water. There is so much we can practice from home that will improve our performance in the water. Let's embrace this time of solitude to create new routines and ways of living. In the face of solitude, community carries on.
Over the next few weeks we'll be delivering daily content from our community and ambassadors on Social Media. We'll be providing digital stretching, yoga, workouts, training practices and much more to keep you connected and in training. Get access to all the content that is normally shared exclusively within the Molchanovs Community. Let us know what you'd like to see from us and if you have something to contribute to the community on Social Media. Follow us on Instagram or Facebook to join the Molchanovs Movement.

Find out more about the Molchanovs Education here.
---