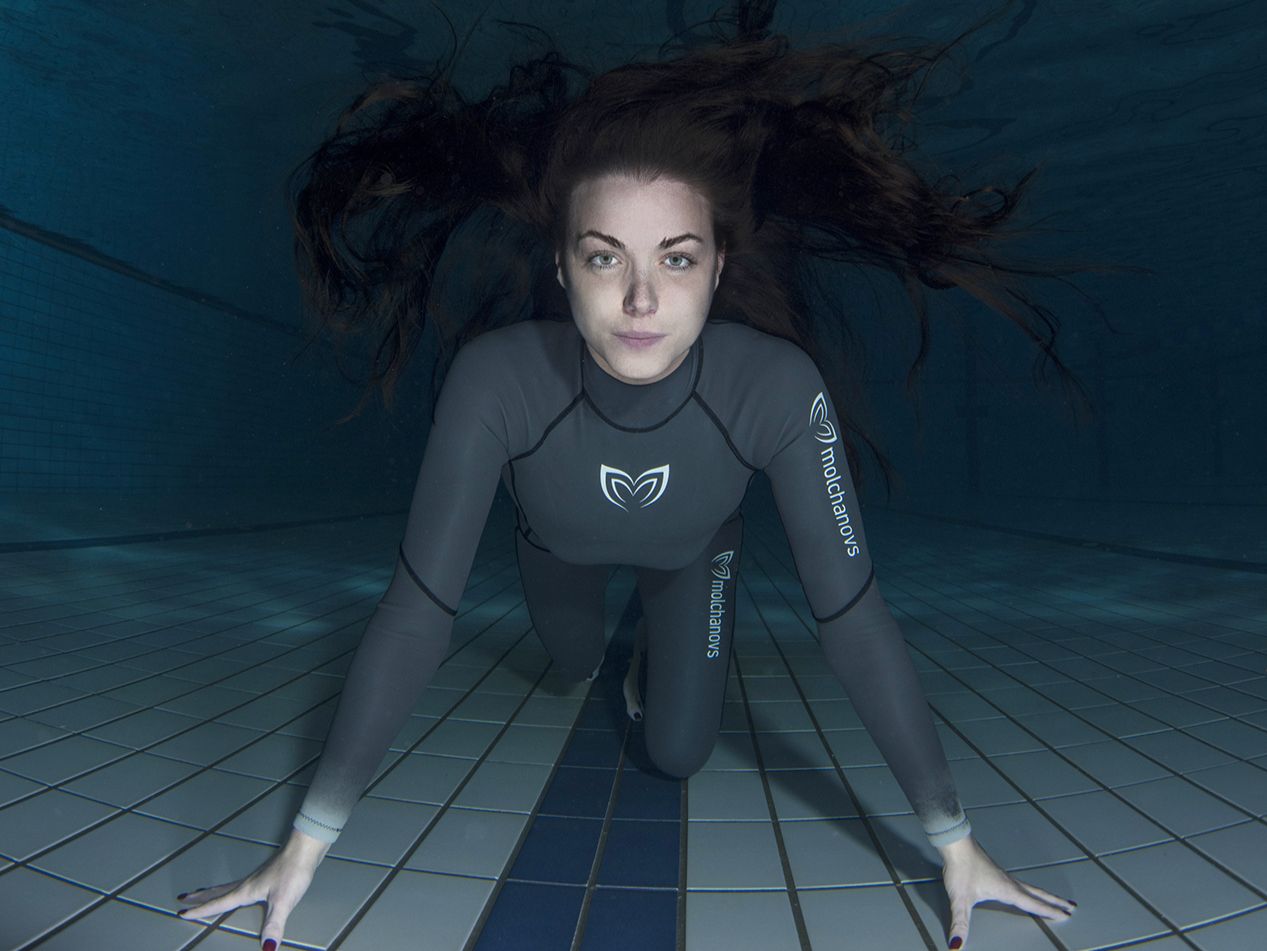 Mirela is a Croatian record holding freediver. She has started freediving in May 2017, and that same year she has competed at the European Outdoor Championship in Kas and won 2 bronze medals (CNF and Jump blue).
Her passion for the water comes from her early age, where she was a nationally ranked swimmer. After a long break of 7 years, Mirela entered the world of freediving out of curiosity, and she fell in love with the sport.
During 2018 CMAS World Indoor Championship in Italy, in which she attained Gold in DNF and Silver in DYN (monofin). 
Aside from being an accomplished freediver, Mirela has a Masters degree in International Business Sciences and works for a PR and Marketing agency.
---