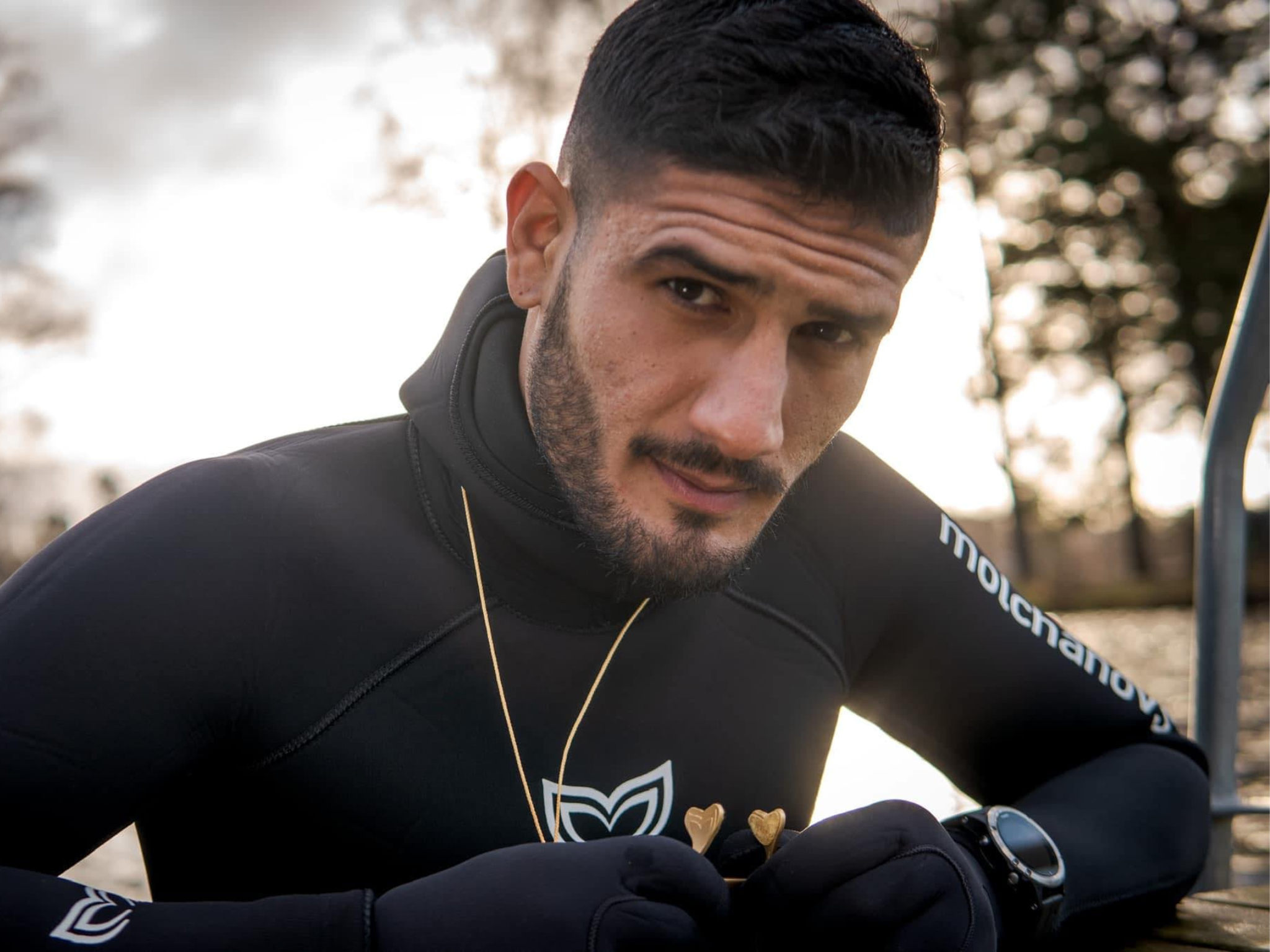 As a teenager, Rami began to competed in different martial arts disciplines and made his professional career as an MMA fighter at the years of 18. Ten years later, in 2019, he decided to change sport when he found a passion for freediving - especially in pool disciplines.
He started to compete in freediving December 2019, and now he's a part of the Swedish national team.
His main goal for 2021 is the Nordic record in static apnea (9:02 minutes), and AIDA pool world Championship in Burgas, Bulgaria.
Currently, Rami is studying to be a teacher in science and mathematics at Gothenburg, University.
---