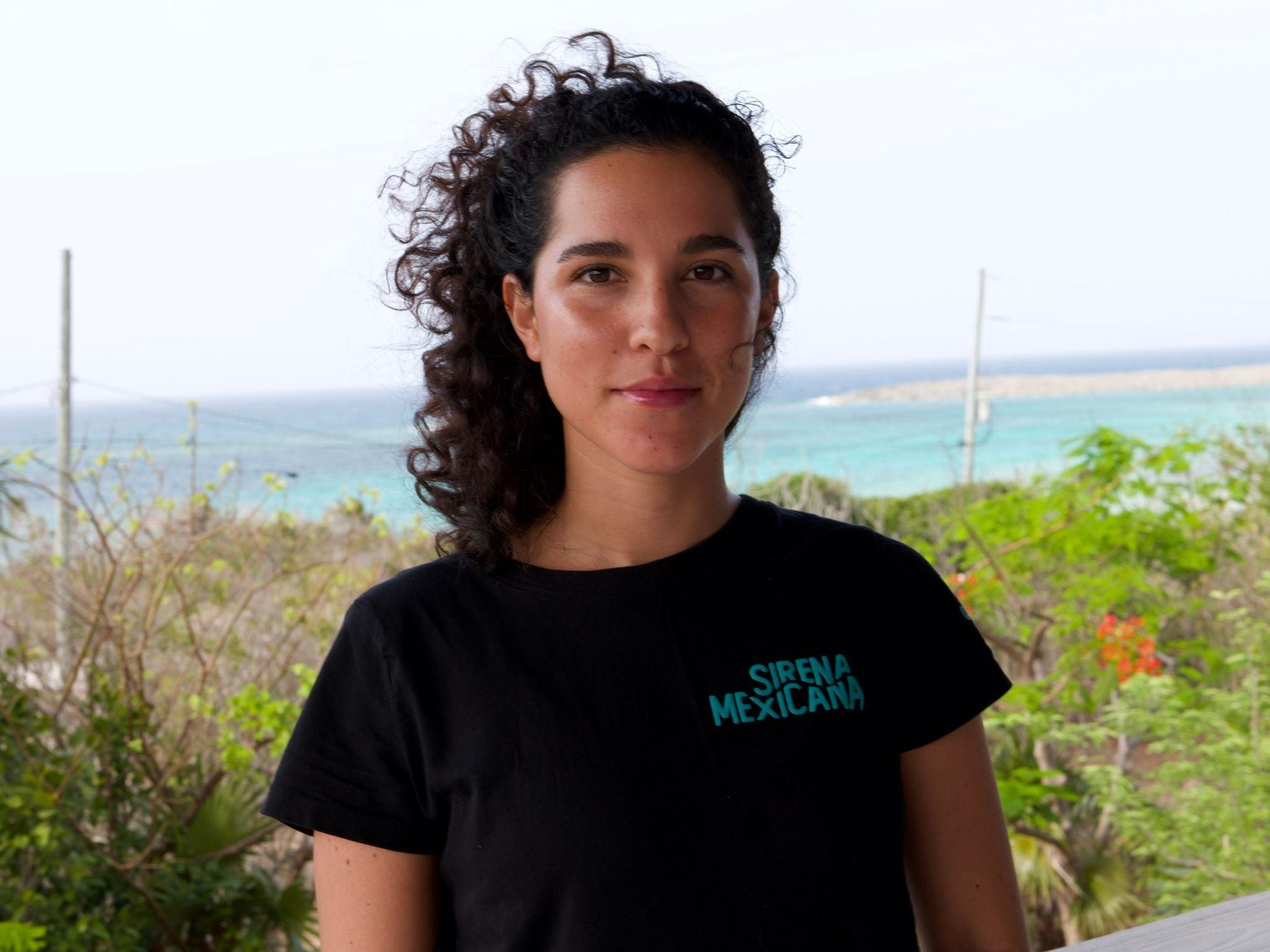 Camila Jaber is a Mexican freediving athlete and an engineer for innovation and development, focusing on water resources.
She learned to freedive in the unique Mexican cenotes, which shaped her studies in university as well as her progression in the sport. Shortly after becoming a freediving instructor, she participated in her first freediving competition. In the following years, she divided her time between a university career, conservation projects, and freediving competitions during the summers. After Camila joyfully graduated university, the COVID pandemic began affecting the world, so she returned to her dear cenotes to train and improve her CNF national record of 58m (190ft).
As of 2021, she plans to dedicate as much time and energy as she can on training to compete in Vertical Blue and other upcoming competitions.
---